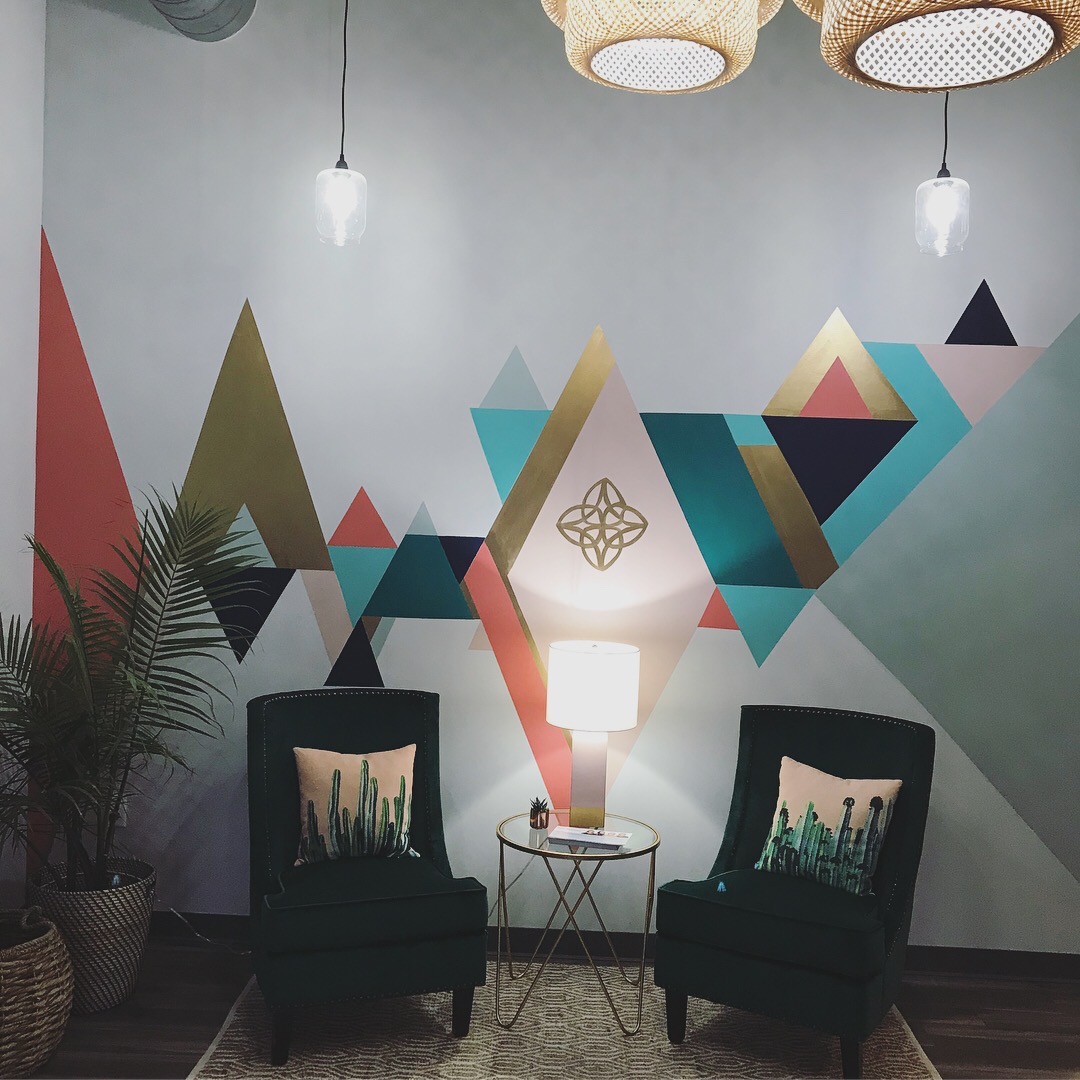 Introducing Bellatore, a Brand New Intensive Outpatient Program
As I drive by my college apartment—the one where I was trapped in an all-consuming eating disorder—on my way to the IOP I've opened last week during ED Awareness Week, I think back to that 19-year-old girl. I wish I could wrap her in my arms and tell her that the illness she was secretly suffering with was one she could escape if only she was willing to do the terrifying work of seeking help. I wish I could have had the courage to tell my family how sick I was earlier. I wish I could have found a therapist specialized in treating eating disorders that could've helped me escape the prison I was confined in. I wish I could just simply give her a hug and tell her that she was going to be okay, because ultimately she was okay. Eventually.

My partners and I named our program Bellatore which means "beautiful warrior" to honor each and every brave soul we've had the privilege to treat. It takes enormous courage to seek help. To tell the truth. To end the war waged in your mind, body and spirit. Recovered is real!